Operations | App | clintonherald.com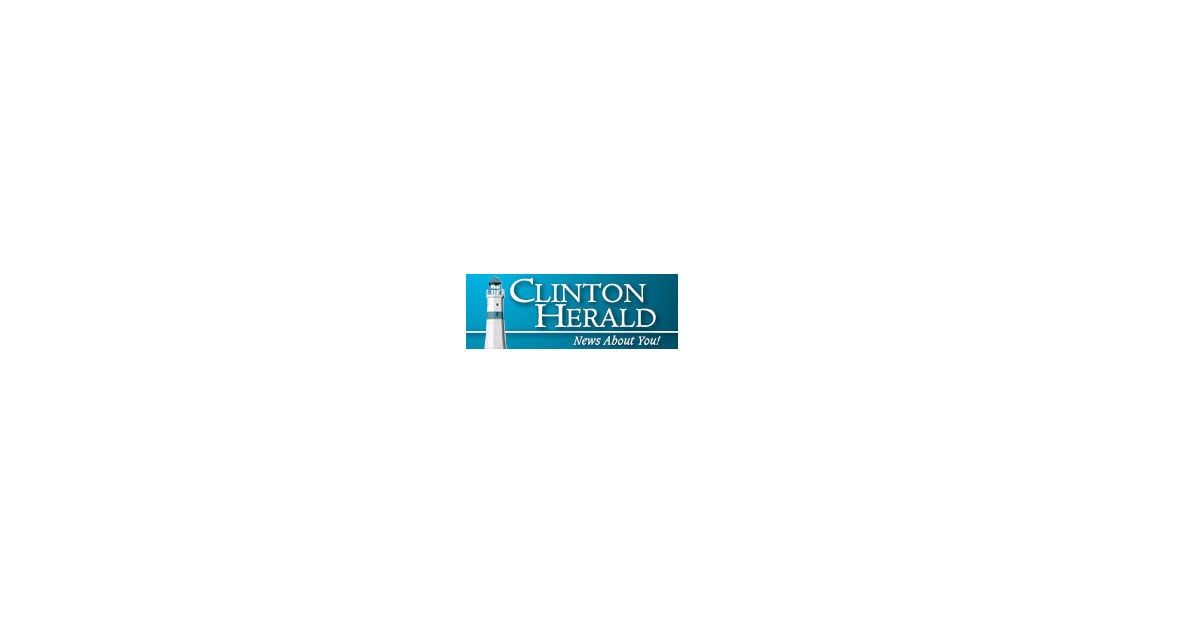 Transactions
BASEBALL
Major League Baseball American League
ORIOLES OF BALTIMORE – Recalled RHP Isaac Mattson of Norfolk (Triple-A East). Option LHP Alexander Wells in Norfolk.
CHICAGO WHITE SOX – RHP Ryan Tepera reinstated from the 10-day IL. Nominated RHP Mike Wright for assignment.
OAKLAND ATHLETICS – Has placed the INF Vimael Machin on the 10 day IL. Selected INF Pete Kozma of Las Vegas and accepted the terms of a major league contract.
National league
ATLANTA BRAVES – Selected the contract for RHP Spencer Strider from Gwinnett (Triple-A East) and accepted the terms of a major league contract. Option LHP Sean Newcomb in Gwinnett. Placed RHP Edgar Santana on the 10-day IL, retroactive to September 28. Recalled LHP Dylan Lee of Gwinnett.
MIAMI MARLINS – Nominated 3B Joe Panik and RHP Luis Madero for assignment. Placed RF Jesus Sanchez and RHP Edward Cabrera on the 10 day IL. Transfer of 3B Jon Berti from the 10-day IL to the 60-day IL. Recall of Brian Miller of Jacksonville (Triple-A East). Selected contracts from INF Deven Marrero and RHP Preston Guilmet and Andrew Bellatti from Jacksonville.
ST. LOUIS CARDINALS – Agreed to terms with RHP Adam Wainwright on a one-year contract for 2022.
SOCCER
National football league
CLEVELAND BROWNS – Placed WR Ja'Marcus Bradley on the training squad's injured reserve.
CINCINNATI BENGALS – Fired G Keaton Sutherland to the training squad from the reserve / COVID-19 roster.
DETROIT LIONS – Claimed DL Eric Banks on Los Angeles Chargers waivers.
HOUSTON TEXANS – Placed LB Zach Cunningham and DL Ross Blacklock on the reserve / COVID-19 list.
LOS ANGELES CHARGERS – Signed DL Joe Gaziano on the active list.
MIAMI DOLPHINS – Placed OL Michael Deiter on the injured list.
NEW ENGLAND PATRIOTS – Placed RB James White in the casualty reserve.
TENNESSEE TITANS – Promoted OLB Sharif French and DL Woodrow Hamilton from practice squad to active roster. Placed DL Larrell Murchison on injured list.
WASHINGTON FOOTBALL TEAM – WR Curtis Samuel activated from the injured reserve.
HOCKEY
National Hockey League
ARIZONA COYOTES – Awarded Ds Dysin Mayo, Cam Dineen, C Blake Spears and F Hudson Fasching in Tucson (AHL).
BOSTON BRUINS – Assigned the G Callum booth to Providence (AHL).
FLAMES OF CALGARY – Awarded Dr. Colton Poolman and C Luke Philp to Stockton (AHL).
COLORADO AVALANCHE – Assigned to G Hunter Miskato Colorado (AHL). Relinquished to G Alex Lyon.
COLUMBUS BLUE JACKETS – Assigned G Cameron Johnson in Cleveland (AHL).
CHICAGO BLACKHAWKS – Signed C Colton Dach on a three-year entry-level contract.
DALLAS STARS – Relinquished to D Ben Gleason and C Joel L'Esperance.
FLORIDA PANTHERS – Relinquished C Zac Dalpe, D Noah Juulsen and G Sam Montembeault.
MINNESOTA WILD – Awarded Ds Kevin Czuczman, Joe Hicketts, Dakota Mermin and F Mason Shaw at Iowa Wild (AHL). Assigned Dr. Fedor Gordeev to the Iowa Heartlanders (ECHL).
CANADIENS DE MONTREAL – Assigned Drs Xavier Ouellet and Louie Belpedio to Laval (AHL).
PITTSBURGH PENGUINS – Relinquished to Dr. Taylor Fedun.
NEW YORK RANGERS – Awarded Fs Anthony Greco, Ty Ronning, Tim Gettinger, F / C Ty Ronning, D Anthony Bitetto and G Keith Kinkaid in Hartford (AHL).
SAN JOSE SHARKS – Relinquished to LW Jayden Halbgewachs, D Joel Kellman, D Jaycob Megna and RW Nick Merkley.
American Hockey League
SAN DIEGO GULLS – Signed a one-year contract with F Morgan Adams-Moisan.