NAC roundup: Duo strikes twice to lead Massena to victory in men's hockey | Section-10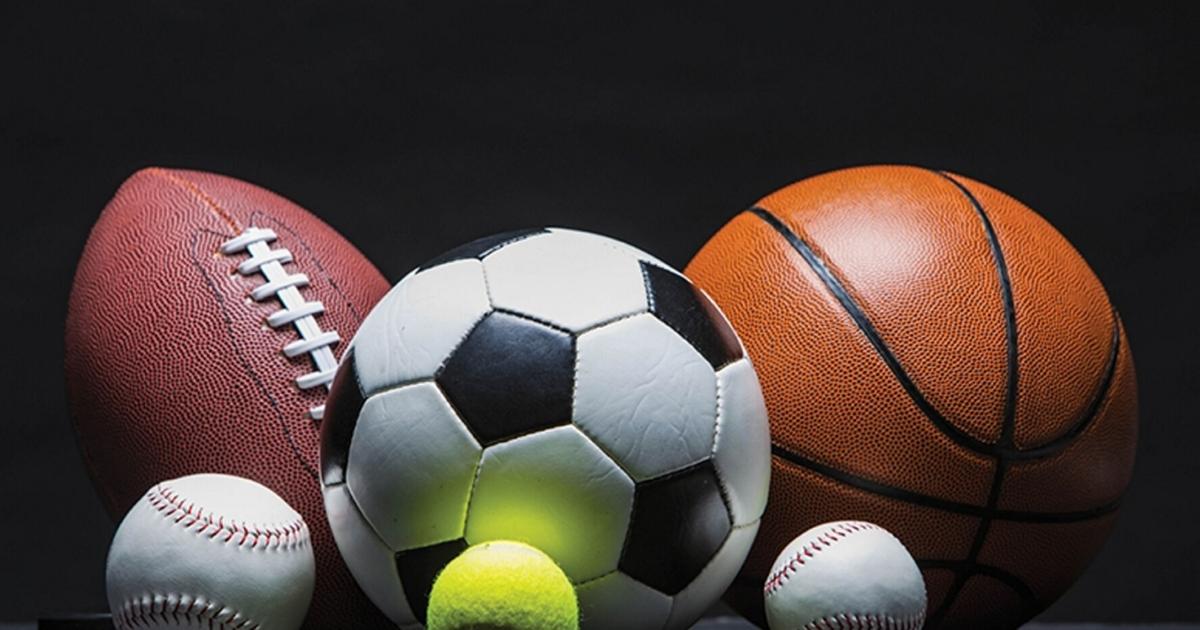 MASSENA — Payton Puente and Trysen Sunday both scored twice to lead the Massena men's hockey team to a 5-1 win over Malone in a Northern Athletic Conference Division II game on Tuesday.
Bayley Rochefort also scored for the Red Raiders (5-4 on aggregate, 4-1 split).
Seth Lockwood scored for Malone (6-2-1, 6-2).
ST. LAWRENCE 9, TUPPER LAKE 1
Ashton Adams led St. Lawrence Central with three goals in a Division II game at Tupper Lake.
Andrew LaMora scored a goal with four assists and Merrick Fury added a goal with two assists for the Larries (6-8, 5-6).
Gabe Hornung, Connor Provost, Connor Foster and Josh Lyon also scored.
Mason Fowler scored for the Lumberjacks (2-12, 1-9).
MADRID-WADDINGTON 56, PARISHVILLE-HOPKINTON 35
Drew Harmer provided 12 points as the Yellowjackets beat the Panthers in an Eastern Division game in Madrid.
Troy Peck added 11 points for Madrid-Waddington (12-2, 8-1). Lawson Snell led the Panthers (2-9, 1-6) with 21 points.
EDWARDS-KNOX 80, NORWOOD-NORFOLK 34
Kale Harper scored 26 points and Dylan Wood threw 20 as the Cougars beat the Flyers in a West Division game in Russell.
Mason White added 13 points for Edwards-Knox (4-10, 2-6). Matt Richards led the Flyers (1-9, 1-6) with 11 points.
HEUVELTON 65, HARRISVILLE 24
Katie Cunningham finished with 25 points to send the Bulldogs (13-2, 8-0) past the Pirates in a West Division game at Heuvelton.
Rylin McAllister scored 15 points and Bella Doyle added 10.
Maeghan Kackison led the Pirates (1-10, 1-5) with 13 points.
CHATEAUGAY 38, BRUSHTON-MOIRA 15
Avery McDonald scored 13 points and grabbed 10 rebounds as the Bulldogs (6-5, 5-2) beat the Panthers in an East Division game at Chateaugay.
Emma Russell scored eight points for the Panthers (6-9, 3-7).
COLTON-PIERREPONT 62, ST. REGIS FALLS 24
Landree Chamberlain led Colton-Pierrepont with 19 points and Isabelle Vaccaro scored 18 in a win over St. Regis Falls in an East Division game at St. Regis Falls.
Kiana Hogle scored 11 points for the Colts (8-3, 5-2).
Olivia Wilson led the Saints (2-8, 2-5) with 18 points.
ST. LAURENT 34, MALONE 32
Brionna Foster scored the winning field goal with 37.1 seconds left as the Larries (9-5, 6-2) beat the Huskies in a Central Division game at Brasher Falls.
Rylee Daoust and Kalissa Young both scored nine points for the Larries.
Claire Poupore scored eight points for Malone (2-7, 2-5).
POTSDAM 46, SALMON RIVER 37
Emma Brosell netted 20 points for the Sandstoners (4-6, 2-5) in a Central Division win over the Shamrocks in Potsdam.
Salwa Hymene added 19 points for Potsdam. Kaidence Sunday led the Shamrocks (1-9, 0-8) with 12 points.