Keep Karlsson Playoff Pool Final Draft – DobberHockey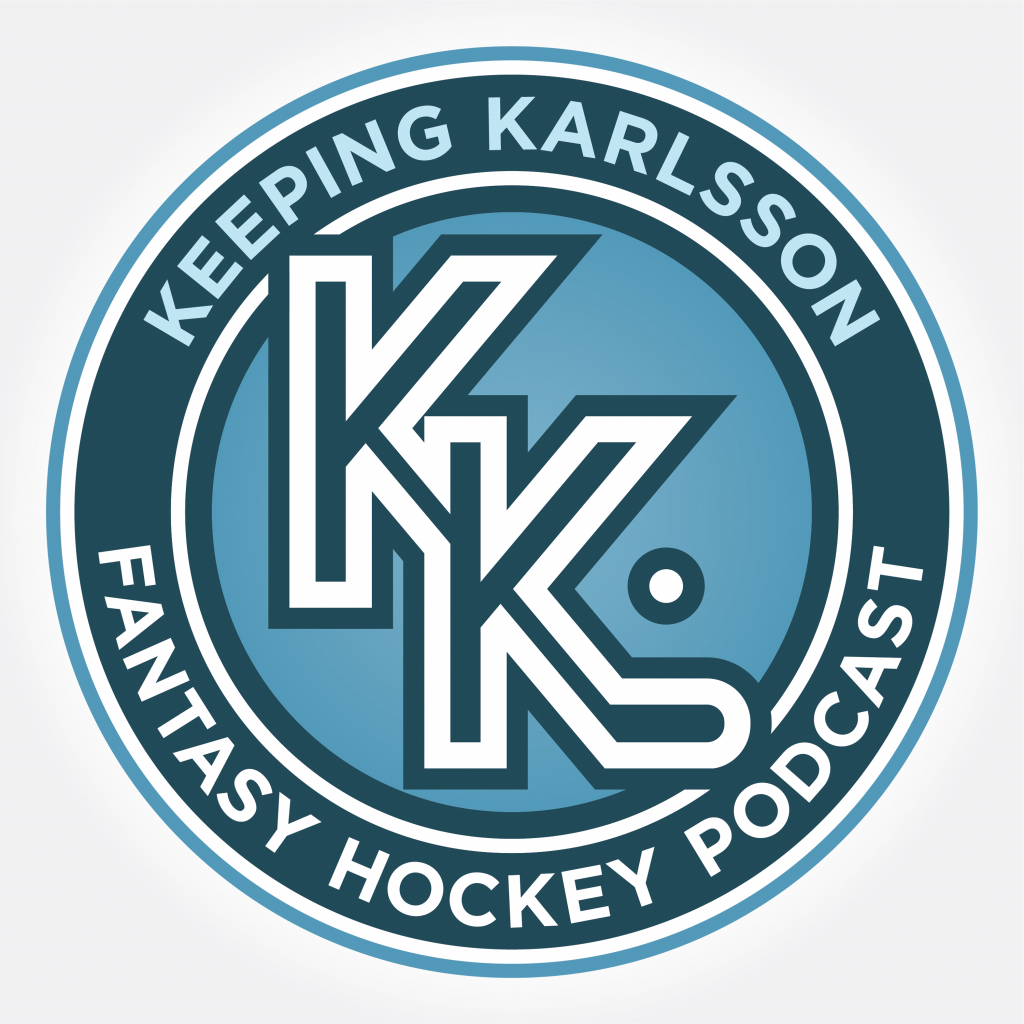 summary
Nick and Colten face off in Keeping Karlsson playoff pool final draft
Spotify
itunes
To pursue
The podcast is powered by: @KeepingKarlsson
Also available on
Content
In this episode of the Keeping Karlsson Fantasy Hockey podcast, we are joined by the last 2 managers in the Keeping Karlsson playoff pool! In an initial field of 156, Nick and Colten stand alone in the Stanley Cup Finals of the fantastic playoff pools. They dive into the draft live on this episode, finding out all about their draft picks as Elan and Brian provide play-by-play and full-color commentary analysis.
You can mess up the episode and see the draft results here.
Tweet us and tell us if you are #kkppteamnick or #kkppteamcolten.
We always invite and appreciate your feedback. Let us know what you think @keepingkarlsson, and if you like the series, drop us a five-star review on Apple Podcasts.
* * *
Join our inclusive, passionate and brilliant Keeping Karlsson community by becoming a Keeping Karlsson Patron – for just $ 1 / mo during the off season! Patrons support future episodes of the show and get all kinds of benefits in return, like managing teams in the Keeping Karlsson Ultimate Patron Fantasy League (aka KKUPFL), access to our subscriber-only Discord server, monthly Patroncast bonuses and weekly show scripts.
Keep Karlsson is proudly presented by Dobber Hockey.