Here's Why Coaches Are Thinking Big For New Badgers Men's Rookie William Whitelaw | Wisconsin Badger Hockey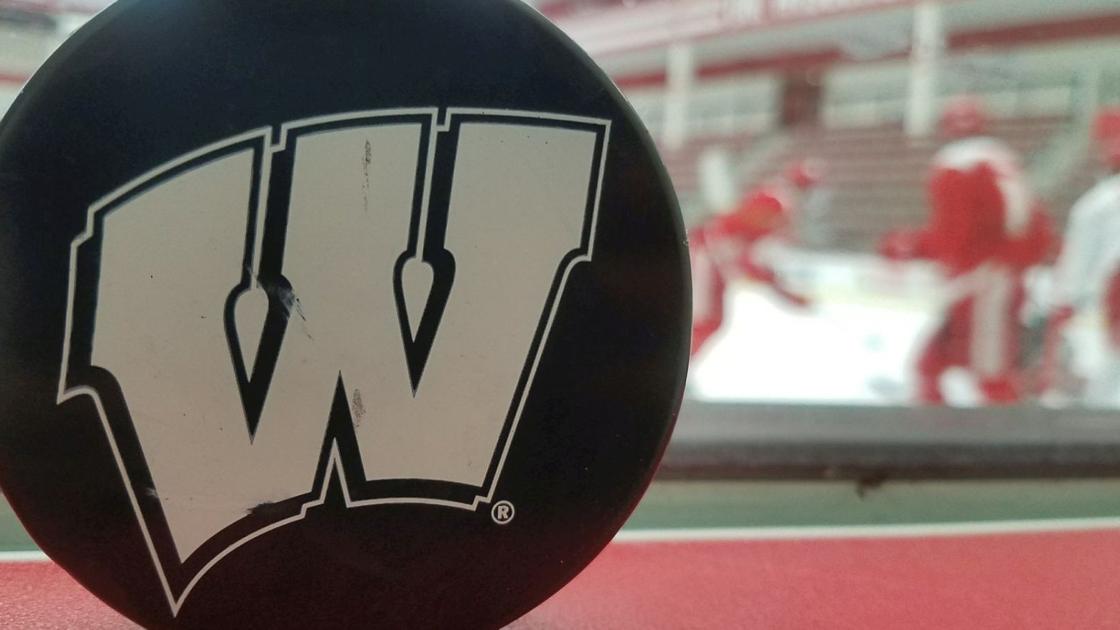 The 5-foot-8, 170-pound Whitelaw led the United States in scoring at the five-nation tournament which ended on Saturday. He finished with two goals and one assist against the Swiss host to give him seven points in four games.
US coach Bob Mancini, regional director of USA Hockey's US development model, said Whitelaw has tremendous speed and has played in all situations. One of Whitelaw's goals last Saturday was shorthanded.
"Will is exactly where he should be right now," Mancini said. "He's on the right track to be the player everyone thinks he is going to be."
The USHL Youngstown Phantoms thought enough of Whitelaw to select him No. 1 overall in May. His plan is to play this season with Shattuck-St. Mary's prep team in Minnesota and join Youngstown during breaks. He will go to the full-time junior team in 2022-2023.
Whitelaw said the different styles of play he encountered in European competition at the Five Nations event broadened his game. As was being the only 10th grade student last season in the Shattuck's preparation team which is mainly made up of 12th graders. Playing with and against older skaters makes you consider how your game should evolve, and Whitelaw was able to adapt quickly.
Shattuck coach Tom Ward said Whitelaw reminded him of former Badgers forward Jordy Murray. Both are brave, smaller players with great skating skills.