Ham Ice Arena Provides Cool Relief From Summer Heat | Local News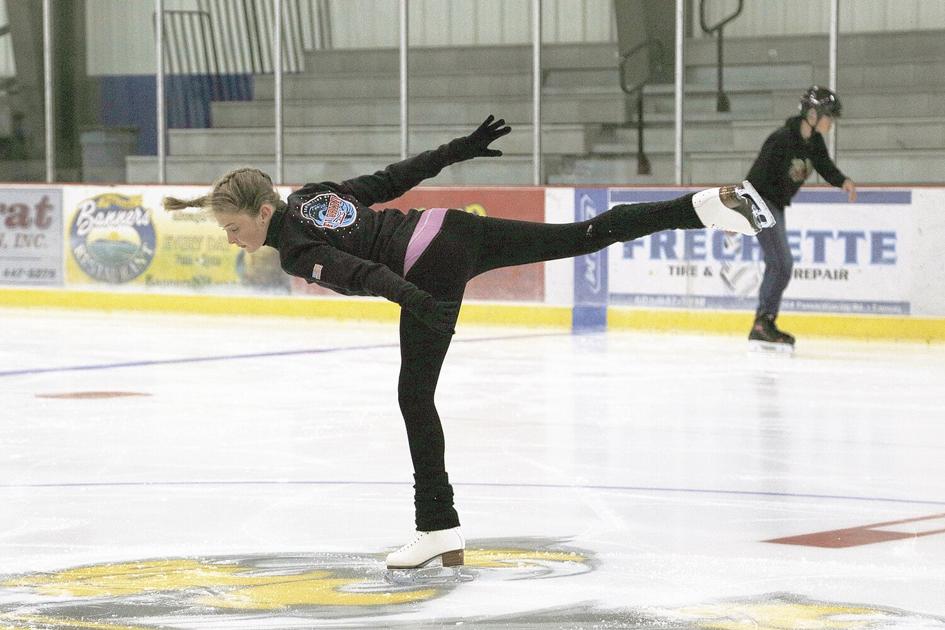 CONWAY – While many take to the water to cool off in the summer, some may now turn to its frozen form, with the Ham Ice Arena reopening for public skating and three-on-three hockey camps.
The Ham closes each spring and then reopens in summer.
Public skating is available Mondays, Wednesdays and Fridays from 3:30 p.m. to 5 p.m. and weekends from noon to 1:30 p.m.: 3 p.m. The puck falls for the student league on Thursday.
Admission for public skating is $ 7 for adults and $ 6 for children 14 and under. Rental skates cost $ 4. The stick and puck costs $ 12.
Women's and open hockey leagues will form in September. But the youth hockey camps are starting now. Kennett High Hockey runs three-on-three camps for age groups ranging from 5-7 to 14-18, with the two younger groups playing on Mondays and Wednesdays and the two older groups. play Tuesdays and Thursdays.
In addition, Scoring Concepts is running "Tuesday Night Summer Skills" until August 17 for ages 7 to 17, with a focus on skating and puck skills. Kennett also has another hockey camp next weekend.
Rink manager Dave "Woody" Woodbury said the youth hockey camps are a big draw, with 35 to 40 kids across the valley scheduled to play in the camps Monday night.
"We're bringing kids from Berlin to Wolfeboro," Woodbury noted.
Woodbury added that he was happy that the additional COVID precautions the rink had to take last season were not necessary for this year. Last year, everyone entering the arena had to give their contact details, sign a waiver and take their temperature. None of these measures are required this season yet, and the snack bar will also reopen in limited capacity. The pro shop will also open, mostly with hockey sticks.
Looking ahead, Woodbury feels good. "It was difficult last year, but I hope this year will be easier," he said.
Public skating attendance was low on Monday afternoon, but skaters in attendance were enthusiastic about the rink reopening.
Christine Chang and her son Miles Scott, residents of England, said they came to the ice rink for the afternoon with Miles' father Joe Scott from Chatham. Chang said they come to the rink almost every year and love it, especially since skating is not as widespread as in New England.
"It's really fun in the summer," Chang noted, "because it's so empty you have the rink to yourself. It's much better.
Donald Estabrooks of Harrison, Maine did a few figure skating moves on the ice, claiming he is a longtime rink boss. He even learned to skate at Ham as a teenager, and since then he has been involved as a coach and with the skating club.
He said he was delighted to be back on the ice, having gone months without skating.
"I'm a little rusty," he said, "It makes a big difference when I haven't been skating in a while."
For more information and to see the full schedule of upcoming events, visit hamarena.com.