Can the Tokyo Games still be canceled? Yes, but the legal and financial fallout would be staggering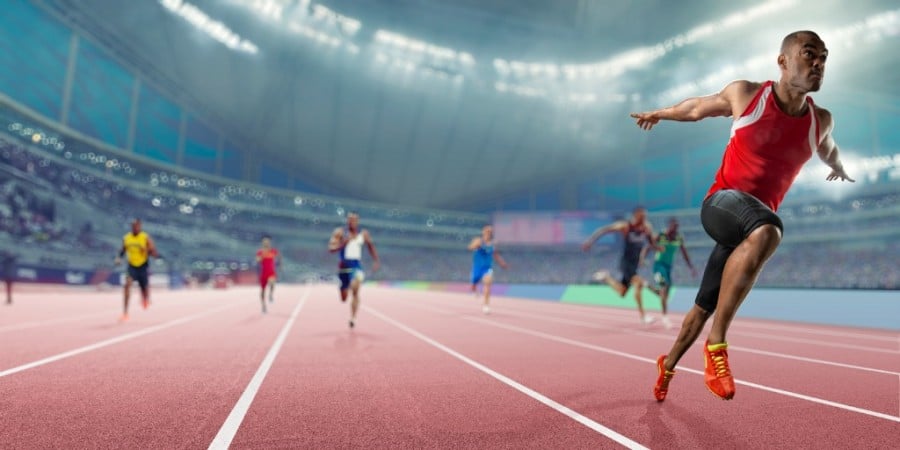 Friday 04 June 2021 By Jack Anderson
The International Olympic Committee (CIO) is categorical Tokyo Olympics to kick off as scheduled on July 23[1], followed by the Paralympic Games on August 24. Polls indicate that the Japanese public is also categorical that neither of the two events should take place.
Public sentiment against gambling has recently been accompanied by concern on the part of sponsors.[3] A research Institute also argued that even if the cancellation of the games would cost Japan 1.81 trillion yen (AU $ 21.3 billion), the economic loss would still be less than the costs associated with a post-Olympic state of emergency at nationwide.[4]
And Naoto Ueyama, the head of the Union of Physicians of Japan, even suggested that the Olympics could cause the mutation of a new COVID. variant.[5]
These medical and economic concerns are speculative, but they are no less real.
A number of prefectures in Japan, including those where the Olympic events will be held, remain in a state of emergency, now extended to June 20.[6] And Japan's vaccination rate is one of the the lowest in the developed world, less than 5%.[7]
Both of the above factors support the general public's concern that the risks of hosting the games in July seem too high to continue.
Keep reading this article …
Sign up with your email and password
Already a member? Log in
Access all of the expert analysis and commentary on LawInSport, including articles, webinars, conference videos, and podcast transcripts. Find out more here.
Hits 132 Posted in COVID19 | Contract | Olympic | Articles
Related Articles
About the Author
Jack Anderson
Jack Anderson is Professor and Director of Sports Law Studies at the University of Melbourne. The Melbourne Sports Law Program was one of the first to be established in the world in the mid-1980s and continues to grow at Melbourne Law School, which itself is ranked among the top 10 law schools. in the world.
Jack has published extensively in the field including monographs such as The Legality of Boxing (Routledge 2007) and Modern Sports Law (Hart 2010) and edited collections such as Landmark Cases in Sports Law (Asser 2013) and EU Sports Law (Edward Elgar 2018 with R Parrish and B Garcia). He was editor-in-chief of the International Sports Law Journal from 2013 to 2016.
Jack is a former CAS member (2016-2019). He is currently a member and arbitrator of the World Athletics Disciplinary Tribunal, the Australian National Sports Court and the Victoria Football Federation. He is a member of the Integrity Unit of the International Hockey Federation and of the National Integrity Advisory Committee of Basketball Australia. in 2019 he was appointed to the ethics committee of the international tennis federation and is currently a member of the board of directors of Harness Racing Victoria.
This e-mail address is protected from spam. You need JavaScript enabled to view it.

Continue reading