Blues' Stillman: 'Joy and relief that we're back' | Blues de Saint-Louis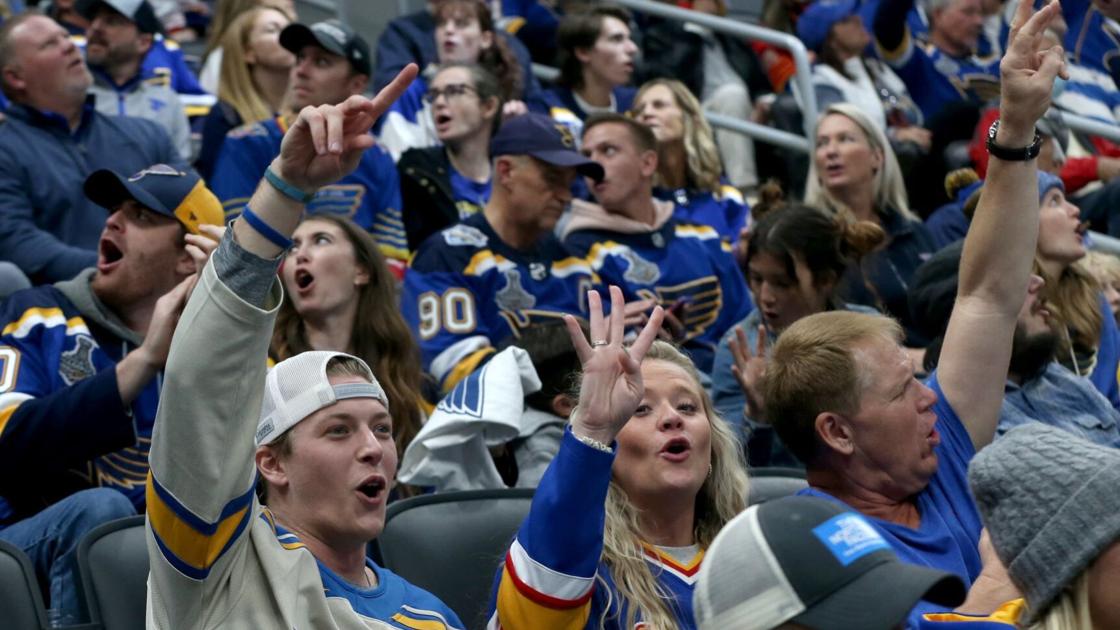 "Before we even won the Cup, we had done a lot of work restructuring our business, building our revenue base, controlling our costs, and then success on the ice is definitely helping to increase new revenue, especially the Cup season. , but before that. also. It gave us a more solid foundation as we stepped into the troubled times of the pandemic years. "
Despite all the financial losses, the Blues have still chosen to spend up to the salary cap this season.
"I can't say it never occurred to me," he said, "but at the end of the day my point is that if we do (have more payrolls) small), we're going to drop competitively, we're going to lose good players and it's hard to get that back. You don't just go to Schnucks and pick a good player. You've affected your team for a longer period of time. I didn't think that in competition it would be a good deal.
'I feel very good'
And even before his team started 4-0, Stillman loved the job Armstrong had done and the prospects for his team. The departure reinforced that.
"I feel great about it," he said. "Doug made some really good moves over the summer. It's not easy to bring in two forwards like he did. I think our depth up front may be better than it was during our tenure. You have to go back several years to find such a deep team, and we also see the young players gain strength. It's hard to make your way into an NHL team, especially a very competitive team, and they do it and show what they do. This is an area in which I like to see young people playing leading roles and doing well. Combining them, then (goaltender Jordan) Binnington was really focused and focused. All of these things together, I feel very optimistic.